schlaich bergermann partner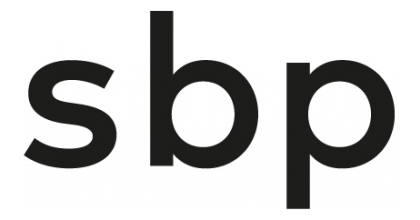 schlaich bergermann partner are independent consulting engineers.
Since 1980, the year of our foundation, the design and construction of ambitious buildings has been in the focus of our work. Our projects range from wide-span light-weight roofs, a diversity of bridges, slender towers, innovative building constructions to pioneering solar power plants.
Our scope of work includes all planning phases ranging from preliminary studies, conceptual design and detailed structural design to the supervision of the construction.
The link to teaching and research via three professorships at universities allows us to include experimental studies (testing of materials and building components, wind tunnel tests) in our projects.
We render inspection services in both the private and the public sector. Prof. Dr. Ing. Sc. Techn. M. Schlaich in Berlin and Dr. Ing. J. Gugeler in Stuttgart render these services in their function as accredited checking engineers for stability and structural engineering.
Our work is interdisciplinary: As part of the team of consultants we wish to make a contribution to the building culture.
schlaich bergermann partner is divided into three areas of core competences.
Structures, Solar Energy und Checking
Structrual Consulting Engineers
sbp gmbh – Stuttgart and Berlin
Managing Directors: Knut Göppert, Andreas Keil, Sven Plieninger, Mike Schlaich, Knut Stockhusen
Associates: Michael Werwigk, Roman Kemmler, Philipp Wenger, Boris Reyher, Christoph Paech, Lorenz Haspel
Checking engineers for stability and structural engineering
sbp prüfingenieure gmbh – Stuttgart and Berlin
Checking engineers and Managing Directors: Mike Schlaich, Jochen Gugeler
Consulting Engineers for Renewable Energy
sbp sonne gmbh – Stuttgart
Managing Directors: Markus Balz, Andreas Keil
Associate: Gerhard Weinrebe
Recent Reports & Case Studies
References and Selected Works
Structures & Projects
Chronology
| | |
| --- | --- |
| 1980 | Founded by Jörg Schlaich and Rudolf Bergermann. |
Contact Information
Relevant Persons
Relevant Publications
About this
data sheet
Firm-ID
1000009
Published on:
06/01/1999
Last updated on:
18/05/2022