Signature Bridge
General Information
Project Type
Location
Technical Information
Dimensions
main span
250 m
total length
575 m
pylon
height
175 m
Case Studies and Applied Products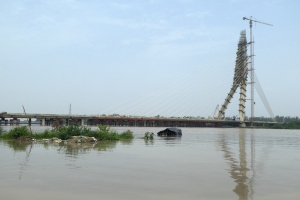 It is both a beauty and a political issue: the Signature Bridge across the Yamuna river connecting Delhi to Wazirabad. A visual hallmark and special technical feature is the asymmetric pylon. For this pylon, MAURER has built two spherica ... [more]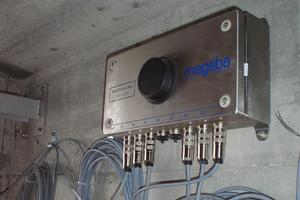 Robo®Control detects the absence of machine specifications at the component and conveys these to a central computer. There the data are processed and they are made available to the clients through internet.
[more]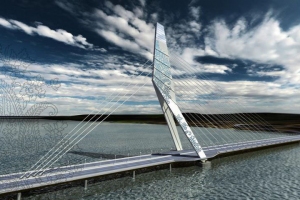 Wazirabad Signature Bridge in good hands with a mageba Structural Health Monitoring System
[more]
Participants
Design
Architecture
Co-contractor
Monitoring equipment
Relevant Web Sites
Relevant Publications
More publications...
About this
data sheet
Structure-ID
20019855
Published on:
07/03/2006
Last updated on:
05/02/2019