matrics engineering GmbH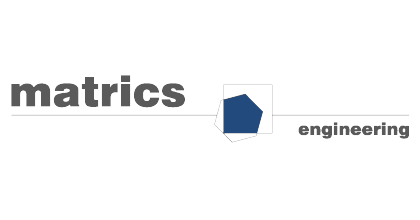 matrics engineering GmbH ...
... is active as Professional Engineers in the field of Bridge Construction (Structural Engineering and Assessment/Expertise).
... develops systems (e.g. prestressing systems) for the civil engineering and construction sector. Furthermore, we assist our clients within approval/certification process and initial type testing.
... offers innovative products for the civil sector made of new materials like UHPC and FRP (e.g. composite anchor plate for tensile elements, "Hybridanker", ETA-13/0463).
... offers testing and structural monitoring solutions.
References and Selected Works
Structures & Projects
Participation in the following structures and projects:
Contact Information
Relevant Persons
About this
data sheet
Firm-ID
1010104
Published on:
26/03/2010
Last updated on:
02/08/2020