Cuu Long Bridge
General Information
Project Type
Location
Technical Information
Dimensions
pylons
pylon height (total)
175.300 m
approach viaducts
deck width
23.100 m
main bridge
total length
1 010.000 m
span lengths
2 x 40.00 m - 150.00 m - 550.00 m - 150.00 m - 2 x 40.00 m
deck width
26.000 m
number of spans
7
Materials
deck of main bridge
prestressed concrete
steel

Case Studies and Applied Products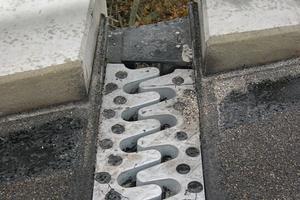 The RSFD Cantilever Finger Joint consists of massive steel edge profiles with finger plates that are connected to the lower construction on either side of the bridge gap.
[more]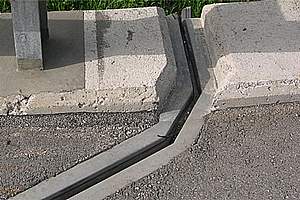 The RS Expansion Joint is designed for highly loaded bridges with heavy traffic. In normal situations it allows movements up to 80 mm. The Single Gap Joint RS type construction consists of two heavy steel edge profiles with anchor brack ... [more]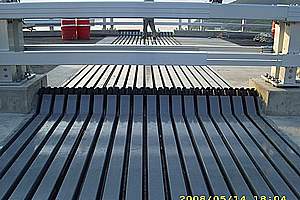 Modular Expansion Joints can be constructed for any movements, from about 100 mm up to 2,000 mm and more. They allow movements in all 3 directions and rotations around all 3 axes.
[more]
Chronology
| | |
| --- | --- |
| 26 September 2007 | The bridge collapses while still under construction. 150 workers were on the structure at that point. At least 52 of them perish while many others are injured. |
Notes
A 210.000 meter long portion of the main span is made of steel, the remaining part of the deck is made of prestressed concrete. The outer shape of both deck sections is identical.
Participants
Design
Construction engineers
Co-contractor
Expansion joints
Relevant Web Sites
Relevant Publications
About this
data sheet
Structure-ID
20011825
Published on:
19/04/2004
Last updated on:
05/02/2016