Semipatalinsk Irtysh River Bridge
General Information
Project Type
Location
Location:
Semey,

Kazakhstan



Crosses:
Coordinates:
50° 24' 36.66" N 80° 13' 29.76" E
Technical Information
Dimensions
main span
750 m
total length
1 086 m
span lengths
168 m - 750 m - 168 m
clearance
24 m
number of spans
3
deck
deck width
35 m
number of lanes
6
pylon
pylon height
90.5 m
Materials
| | |
| --- | --- |
| cables | steel wire |
| deck | steel |
| pylons | steel |
Case Studies and Applied Products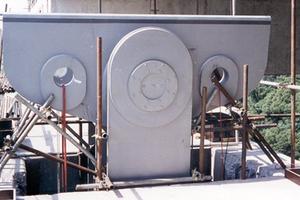 mageba has more than 40 years manufacturing know-how in the manufacturing of special bearings.
[more]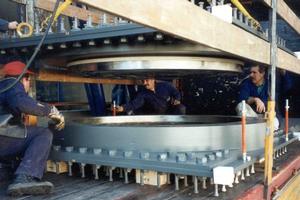 mageba Pot Bearings are durable bearings that can be used in many situations, whether in big or small bridges, or a variety of engineering structures.
[more]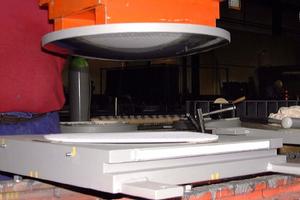 mageba spherical Bearings are especially suited for bridges with big torsions and bridges located in very cold areas (temperatures lower than -30°C).
[more]
Participants
Structural engineering
Main contractor
Bearings
Relevant Web Sites
There currently are no relevant websites listed.
Relevant Publications
About this
data sheet
Structure-ID
20001312
Published on:
11/02/2001
Last updated on:
05/02/2016