Gold Plated Arts Hamid Ghaffari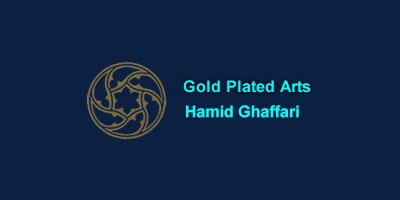 Expert for gilding of exeptional quality; interior and exterior / outdoor gilding on domes, facades, etc
References and Selected Works
Structures & Projects
Participation in the following structures and projects:
Notes & Comments
"Apart from conventional gilding techniques, our specialty is the development and design of artistic gold leaf surfaces, which we also create according to our clients' individual specifications. Gilding is done by experts, using traditional techniques.
We offer high-gloss gilding, oil gilding, gilding on glass, as well as mordant gilding (wax).
Our fine surface treatments may be applied onto nearly any material, such as wood, fibreglass, Vivak, Perspex, metals, glass, etc.
Furthermore, we are experts in the interior and exterior gilding of domes and facades - custom designs according to your individual specifications are available.
Among our clients are architects, designers, artists, and interior designers, predominantly from the Arab world and from South East Asia." [Text provided by Hamid Ghaffari]
Contact Information
About this
data sheet
Firm-ID
1006507
Published on:
13/04/2005
Last updated on:
25/07/2014